A Security Operations Center (SOC) is essential to any company's cyber security strategy. Nevertheless, not every firm has the resources or expertise to establish a successful SOC. SOC aids this as a Service. This blog article will define SOC as a Service and explain how it may help businesses safeguard their networks and data. We will also go into SOC as a Service and how to leverage it. Any organization that works with the correct SOC as a Service provider may improve its cyber security.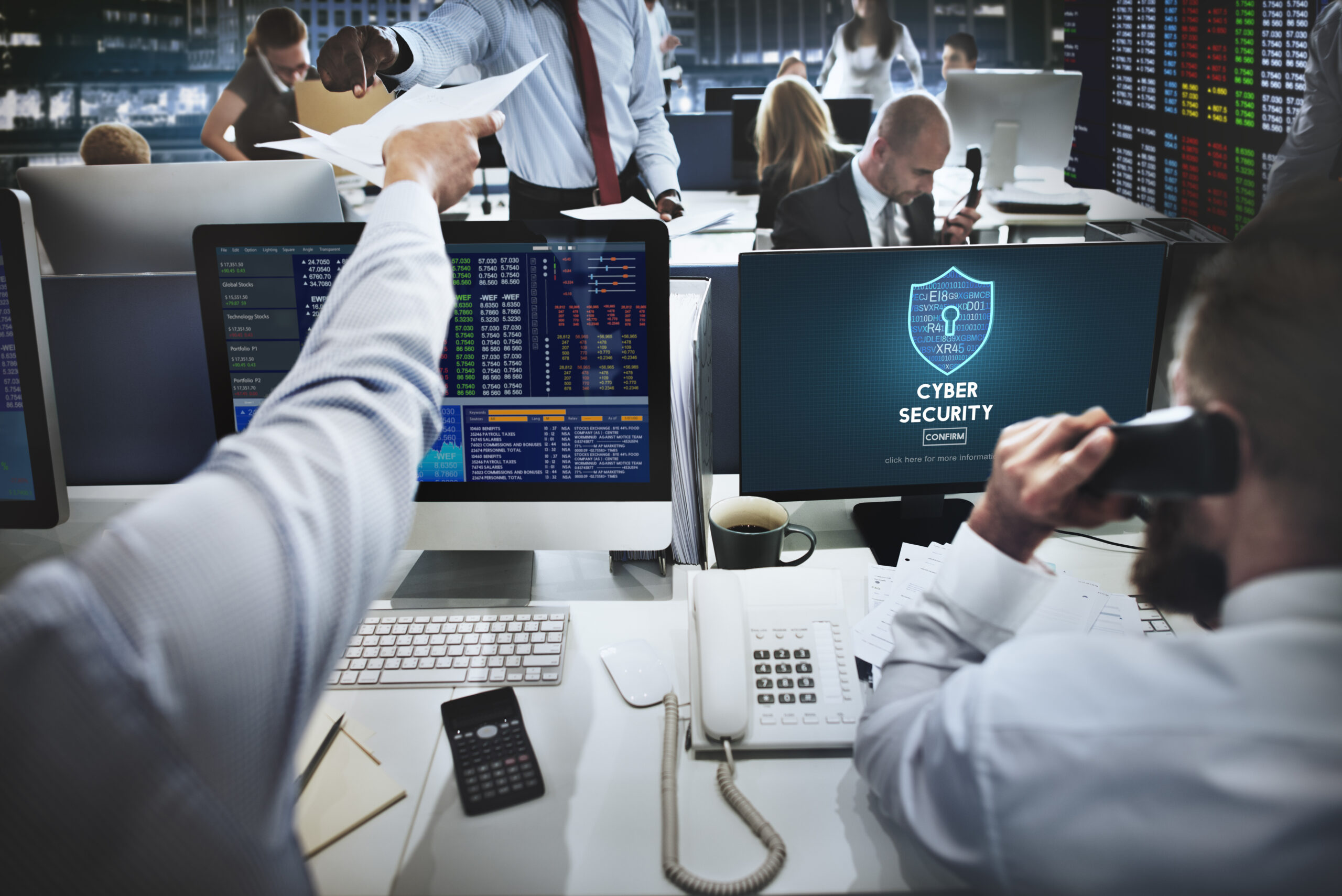 How Does SOC as a Service Work?
What is a Security Operations Center (SOC)?
A SOC is an essential component of any organization's information security strategy. A SOC protects your organization's data, systems, and networks from threats and unauthorized users. But, setting up a SOC may be difficult, which is why it's critical to have the necessary tools and understand what services are available.
This section will define a SOC and explain why you would wish to put one up. We'll also speak about the numerous services a SOC may provide and provide you suggestions on picking the best-managed security service provider for your requirements. We'll also go over some critical indicators of a successful SOC installation. Just look around!
What's good about SOC as a service?
Your security operations center (SOC) is your company's first line of defense against cyber attacks. A SOC prevents unauthorized individuals from accessing and utilizing your company's data, systems, and applications. By utilizing SOC as a service, you can assure the security of your assets and leverage analytics and metrics to make smarter decisions.
One of the most advantageous aspects of employing SOC as a service is that it always satisfies regulatory standards. You can respond to cyber problems more rapidly if you see real-time risks. Furthermore, regular changes to security rules will ensure that your company is constantly protected from evolving threats.
SOC as a service can help you optimize operational procedures while also protecting you from cyber risks. Automating some operations or integrating with systems from outside your firm can lessen the need for in-house security staff. This can free up time and money for your business to focus on more critical responsibilities.
Finally, employing SOC as a service reduces the likelihood that your company's information assets will be compromised since you can monitor threats and data breaches 24 hours a day, seven days a week. You'll be able to make better judgments about cybersecurity if you know what's going on right now.
The benefits of SOC as a service in terms of security, cost, and efficiency are examined.
You have various options for safeguarding your company's data. One of these options is SOC as a Service. This cloud-based solution allows businesses to store and manage their data securely. This not only improves security but may also save money and be more efficient than typical IT teams.
When comparing the security benefits of SOC as a Service to those of other solutions, it's critical to consider all of the variables. SOC as a Service, for example, can assist in preventing data breaches by encrypting data both at rest and in transit. SOC as a Service can also assist in monitoring and responding to assaults. SOC as a Service may also automate things like responding to problems and investigating what happened. As a result, it has the ability to decrease risk and harm rapidly and efficiently.
But, putting together a SOC as a Service is not straightforward, and there will almost certainly be some issues along the road. Organizations, for example, will need to guarantee that their IT employees have the necessary expertise to handle this service. They must also guarantee that AI and automation are used to increase security and reduce risk overall. Finally, while determining which provider is ideal for your firm, evaluate the best methods for implementing and managing SOC as a Service.
How to Begin Using SOC as a Service
If you wish to boost your company's communication capabilities, try establishing a SOC as a service. SOC, which stands for social media management, is a crucial aspect of every organization nowadays. By employing SOC as a service, you can consolidate all of your social media activity and better manage it.
Utilizing SOC as a service offers several advantages, including improved customer interactions and more effective communication. Yet, establishing and maintaining an effective SOC service is difficult. Both the firm and the SOC provider must put in the effort. In this part, we will discuss some of the most critical characteristics of a competent SOC service provider. Continue reading to learn how to get the most out of SOC as a service.
Finally, SOC-as-a-Service is an excellent alternative for firms looking to improve their security and streamline their operations. With the appropriate SOC provider, your firm may receive automatic updates, monitor risks in real-time, and maintain regulatory compliance. You may also lower the number of security resources you need to retain in-house and reduce the risk of data breaches. To begin utilizing SOC-as-a-Service immediately, you must first understand what services are available, carefully analyze your alternatives, and locate a competent managed security service provider that meets your requirements.
The post How Does Security Operations Center as a Service Work? appeared first on https://gqcentral.co.uk
The Article How Does Security Operations Center as a Service Work? First Appeared ON
: https://ad4sc.com