Does this boom feel real to you?
Does this boom feel real to you?: We're looking back at some of the most important letters we sent to you in 2021 over the Christmas and New Year's holidays.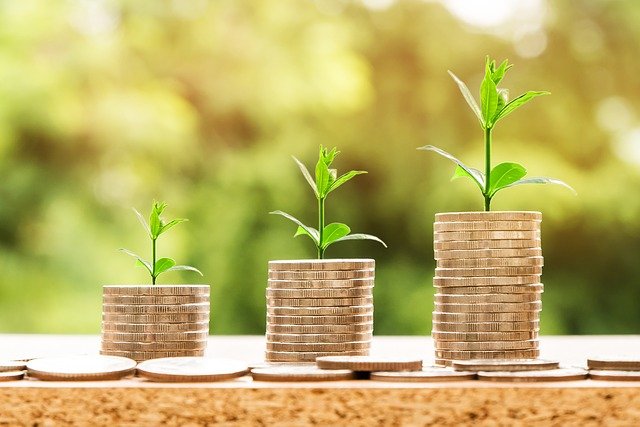 Today's samples are from the 9th and 12th of April. They introduced you to the concept of the Crack-up Boom: a period in which the economy appears to be growing by the measures economists and politicians like to cite, but the reality on the ground says differently.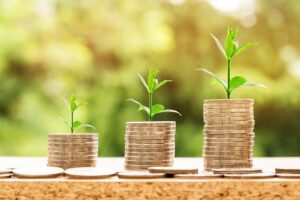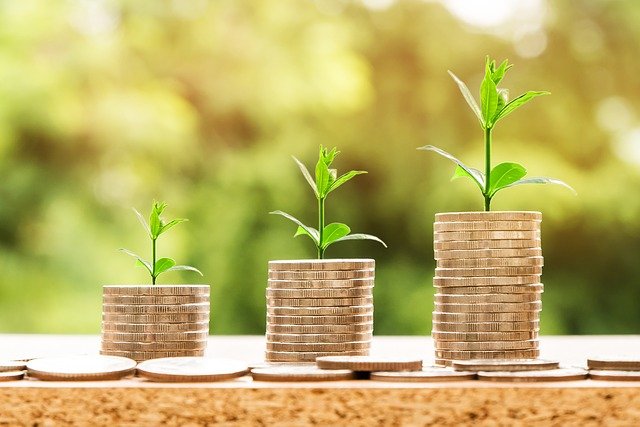 So, if you suspect something is amiss in our ostensibly thriving economy, consider the following:
Do you have what it takes to be the next Hugo Stinnes?
Asset valuations at stratospheric levels are not a healthy thing.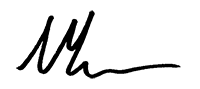 Nick Hubble
Editor, Fortune & Freedom
The post Does this boom feel real to you? appeared first on Fortune and Freedom.
The post Does this boom feel real to you? appeared first on https://gqcentral.co.uk